Welcome
Save the date:
Our 40th Reunion will be held!
Thursday, Oct. 11 - Sunday, Oct. 14, 2018!
Update: We now have hotel blocks for our reunion. We also have pre-reunion events you'll want to be aware of. And to get you into the spirit of celebrating, take a look at the "Now and Then" section. Please send us your favorite photos so that we can celebrate our class Now and Then. Please see below for more details. Information will be added on a regular basis.
Stay tuned!
Greetings to Our Classmates From Class of '78 Co-Chairs Phyllis Yale and Mark Gearan

We hope you'll SAVE THE DATE to join us for our 40th College Reunion in Cambridge, MA on October 11-14, 2018
This year's Reunion will feature:
A rousing Harvard football game

on Friday

night (the Crimson is guaranteed to win), with a tailgate and party too
A Fun-packed

Saturday

night Gala featuring local band favorite the Winiker Brothers
A joint event with other Reunion Classes to hear from new Harvard President Lawrence Bacow
Exciting symposia on hot current topics featuring classmates who are experts in their fields.
The opportunity to meet real, live undergraduates to hear about their current experiences and concerns at today's Harvard
The chance to attend actual classes on campus (no homework required)
A very meaningful Memorial Service to remember our Classmates
The opportunity to see the creative work of our classmates
Selected Harvard-themed outings and tours around the campus and city
And… of course… the priceless opportunity to reconnect with friends from near and far.
We're saving the date on our calendars, and hope you will, too. We'd sure love to see you in Cambridge this October. Stay tuned for more information on the weekend, as well as registration details, in the late summer.
Next Reunion Committee Meeting
​Tuesday, July 17 at 6pm
​HAA Offices, 124 Mt. Auburn St., (5th floor)

Here's What You Can Do Now!
Connect with Classmates - A New Reunion Facebook Group
Connect with old friends and classmates and make sure you join your new Reunion Facebook group for the Class of '78. Share news and experiences with each other and make plans for the Reunion in October. Did you know that we now actually have 2 Class of 1978 Facebook groups?
Our 2nd and new 40th Reunion – Harvard 1978 group has been set up specifically for Reunion updates – who is coming, what is being planned, advance events/parties, etc.
https://www.facebook.com/groups/912112985630256/
Why not ask 5 of your friends from the Class to join the Reunion Class of '78 FB group! If you already have FB friends from your class just invite them to join the Class of '78 FB group also for exclusive news on what's coming up. Lots of fun!
Our original Harvard College 1978 group on Facebook is where we have been encouraging people to post Harvard news and general news about our classmates. It is a permament group that has been active for many years.
https://www.facebook.com/groups/133325283370110/
Talent Alert: Share Your Talents With Classmates!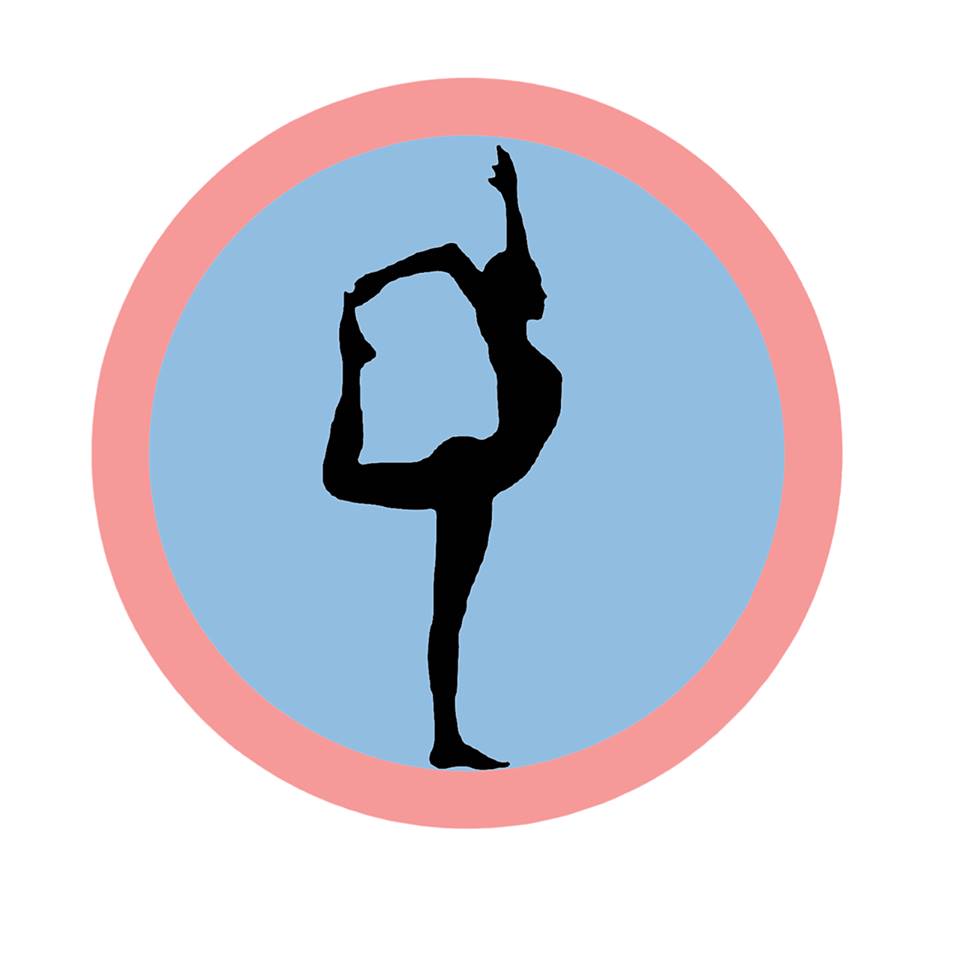 Seeking Talented Classmates! We are seeking a broad range of Performing Arts contributors for our Reunion Talent Show/Open Mic on Friday night, Oct 12. We hope dancers, singer/songwriters, actors, musicians, slam poets, stand-up comics, jugglers, opera singers, magicians, contortionists, and yodelers will share their talents. To sign up for the Talent Show/Open Mic, email James Arena-DeRosa at arena-derosa@msn.com with a brief description of your act and how much "stage time" you think you will need. Some musical support will be available, so let us know what you'll need. James will contact you with more information.
Talent Alert: Share Your Creative Works!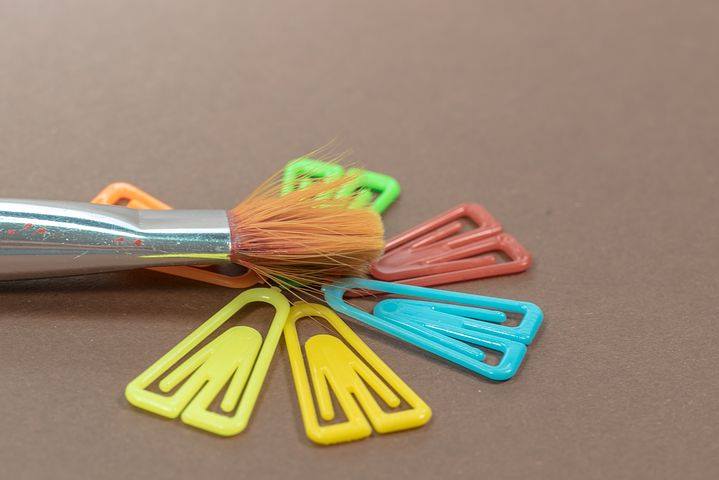 Seeking submissions for our Digital Presentation of Creative Works at the Reunion! All Creative Arts are welcome, including painting, drawing, quilting, knitting, sculpting, ceramics, jewelry, bead work, photography, woodworking, IKEA hacking, LEGO construction, floral arranging, calligraphy, ceramics, stained glass, tapestry, and more. We will also include movie and TV spots, trailer clips, and visual representations of published works, including photos of books covers, book signings, reviewer quotes, quotations, or a paragraph or two. Email Ken Williams at kenneth_s_williams@hotmail.com for submission details.

Class of '78 Congratulates Class of 2018 at 367th Commencement
The celebration for our own class has already begun. The Class of '78 showed its colors at the 367th Commencement on May 24th, for the Class of 2018. Our classmates gathered at the Class of '78 Reunion headquarters at Thayer Hall. And they brought some style to the occassion to showcase the class all of us will bring to our own Reunion in October! (from left to right: Jamie Arena-DeRosa, Paul Mulkerrin, Rudy Pizzano, Tom Johnson,
Don Guiney, Mark Gearan)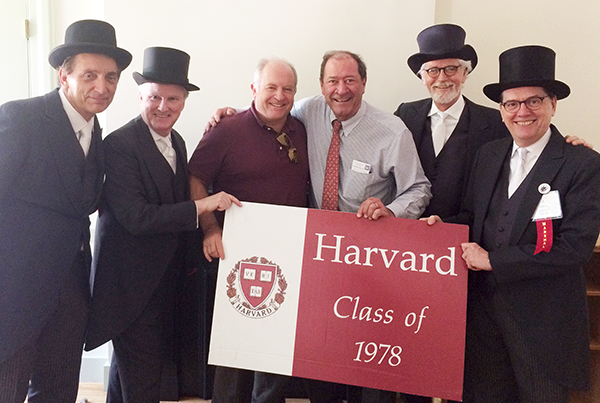 Successful 'Paperless Phonathon'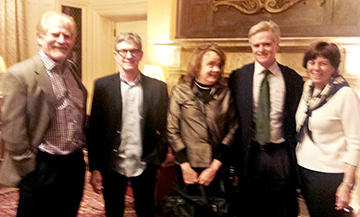 The Class of '78 Paperless Phonathon
on April 23
was well attended and a
lot
of fun. Mike Gibbons (LA), Mike Pralle (New York), Rosina (Bateson) Barker (DC), Steve Parker (New Jersey), and Julie (Wilson) Sakellariadis (New York) ,from left to right above, took over the Gordon Reading Room in the Harvard Club of NYC, laptops and cell phones in hand, and worked hard. Joe Downing (Boston) just missed the picture; photo credit: Paul Mulkerrin.
A special hats off to Stein Rafto who worked from Hawaii that evening, making over 30 calls.
A Funny Thing Happened on the Way to the Reunion......Climb Every Mountain!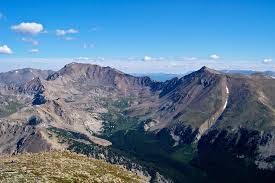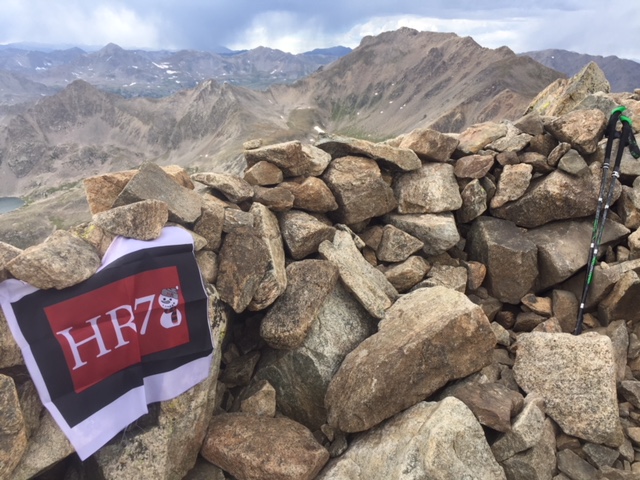 As you prepare for the Reunion why not also plan to celebrate with a stop along the way? We are planning for pre-Reunion events to get you in the spirit. For example, you might want to tackle climbing a mountain along the way..... as in Mt. Harvard! Make a date for this on August 8.
For more details on this take a look below under Upcoming Events. We have valuable information for a wide variety of possible accomodations near the Mt. Harvard trailhead, that will suit your needs. All are within 25 miles of Buena Vista, that is, 30 miles from the trailhead. Click here for these available choices!
ALSO : We have more scheduled dates for other stops along the way that you'll see below. And even more are being planned for Boston, Chicago, and Houston. Keep checking also on the Reunion FB page as new ideas are being suggested. Enough stops to get you ready for an exciting Reunion!
https://www.facebook.com/groups/912112985630256/
A Funny Thing Happened on the Way to the Reunion......A Night in the Apple, Dinner at 8!
The Harvard Club of New York will be presenting a special dinner for members of the Class of 1978 on July 18
, with conversation in the Main Bar at 7:15pm
and seating in the Main Dining Room at 8pm.
The three-course Prix-Fixe menu will be $45.32 inclusive of tax & service. Club Members can make a reservation at the office at 202-827-1264 or email programs@hcny.com. Members are encouraged to invite other Classmates as their guest (or to be reimbursed). Non-members who would like to attend can make arrangements to pay directly by contacting Nermin Ahmad '78, who is organizing this event: nerminkahmad@gmail.com

. Details about a second Harvard Club event on August 15

will follow soon

.
A Funny Thing Happened on the Way to the Reunion......Carolina Mint Juleps!
Classmate Marty Gagliano is hosting a casual dinner party from 6:00 - 8:00pm
at her home in Durham, NC on Sunday, July 22,
for all local Classmates and their partners. Contact Marty at marty.gagliano@gmail.com to RSVP and receive directions to her house.
A Funny Thing Happened on the Way to the Reunion...... Kick-off for Rugby World Cup Sevens!
In honor of our upcoming 40th Reunion, fellow Classmate Will Chang has generously offered to host 10 Classmates from the Bay Area and their "plus ones" for the Friday
games at the Rugby World Cup Sevens 2018 at AT&T Park on July 20th. The tournament starts at 9am and goes until 6pm
, with 30 games played throughout the day. If you'd like to participate in this exciting Pre-Reunion Event, Please respond directly to Martha Gershun at martha@mgconsulting.com. The first 10 Classmates who respond, get the tickets!
https://www.rwcsevens.com/
A Funny Thing Happened on the Way to the Reunion...... Soiree' on the Potomac!
Washington DC Area Classmates (plus one) are invited to enjoy Pre-Reunion comradery, drinks, and light appetizers on
Monday, July 23, 2018 from 6:00 – 8:00 p.m.
at Norton Rose Fulbright,
799 9th Street NW
- Rooftop (weather permitting), Washington, DC. This event is generously co-hosted by '78 Classmates Steve McNabb, Dan Poneman, Chris Healey, Tim Massad, Renee Matalon, Andy Karron, and Janet Storella.
A Funny Thing Happened on the Way to the Reunion......BBQ in the City of Brotherly Love!
John Chou is hosting a casual barbecue on July 29th from 5:30pm - 8:30pm
for Philadelphia-area (Delaware Valley) Classmates and their spouses, partners and guests at his modest but welcoming home at
508 Cynwyd Circle, Bala Cynwyd, PA
.
Stay tuned to the Reunion Website and Facebook page and look for an email from John with event details
A Funny Thing Happened on the Way to the Reunion......A Night at the Opera!
Classmates in the NYC area are invited to gather for a Pre-Reunion Event at the Dell'Arte Opera Ensemble
on Saturday
night,
August 11 at 7:30 p.m.
, for the opening night of Don Giovanni. Classmate Nermin Ahmad has made arrangements for tickets at a discounted rate of $30 each; use Code HarvardDG when booking at the link below. We will be seated together, in the informal La Mama theater space. Toast our 40th Reunion with Austrian wine (donation is $2 a glass to cover cost) before enjoying Don Giovanni!
https://www.brownpapertickets.com/profile/12888).
A Funny Thing Happened on the Way to the Reunion......IgNobel Prize Night at Sanders!
HR78 will again be sending a delegation to the IgNobel Prize Ceremony at Sanders Theater on Thursday, September 13, at Sanders Theater. This will be a great pre-reunion event. After the ceremony the delegation will reconvene at Kirkland Tap and Trotter for debriefing and miscellaneous merriment. If you would like to join the delegation reply on the Reunion FB page as I have to place an order for tickets. I will have further information about the cost of the tickets.
https://www.facebook.com/groups/912112985630256/

Survey Update.... These are a Few of My Favorite Books
The Class Survey will be sent to everyone soon. But Marc Sadowsky has an idea. He writes in the Reunion FB page: "The new, improved Survey questionnaire is on the verge of release and I was thinking about some of the fill-in questions at the end that we often don't have time to review at our presentation. I'm particularly interested in what classmates are reading or would recommend to others and would like to start a discussion thread on our reunion Facebook page.
One book I'm recommending to people is "Macbeth" by Jo Nesbo, the Norwegian mystery writer. This is part of the Hogarth Shakespeare series in which contemporary authors are asked to write their version of a Shakespeare play. Nesbo sets his Macbeth in an industrial city in 1970's Scotland and the protagonist is scheming to become the police commissioner ....What do you recommend?" Share with your classmates a favorite book and let Marc know in the Reunion FB page.
Guess Who's Coming to the Reunion? "Now and Then"

Can you identify your classmates from "Now and Then" who will also be coming to the Reunion? Let's keep track of who's coming by sending your own "Now and Then" photos for the website. Click on to the "Now and Then" tab to enjoy the gallery of all the photos. . Join the Facebook group for more details on how to send your photos. It will be unforgettable.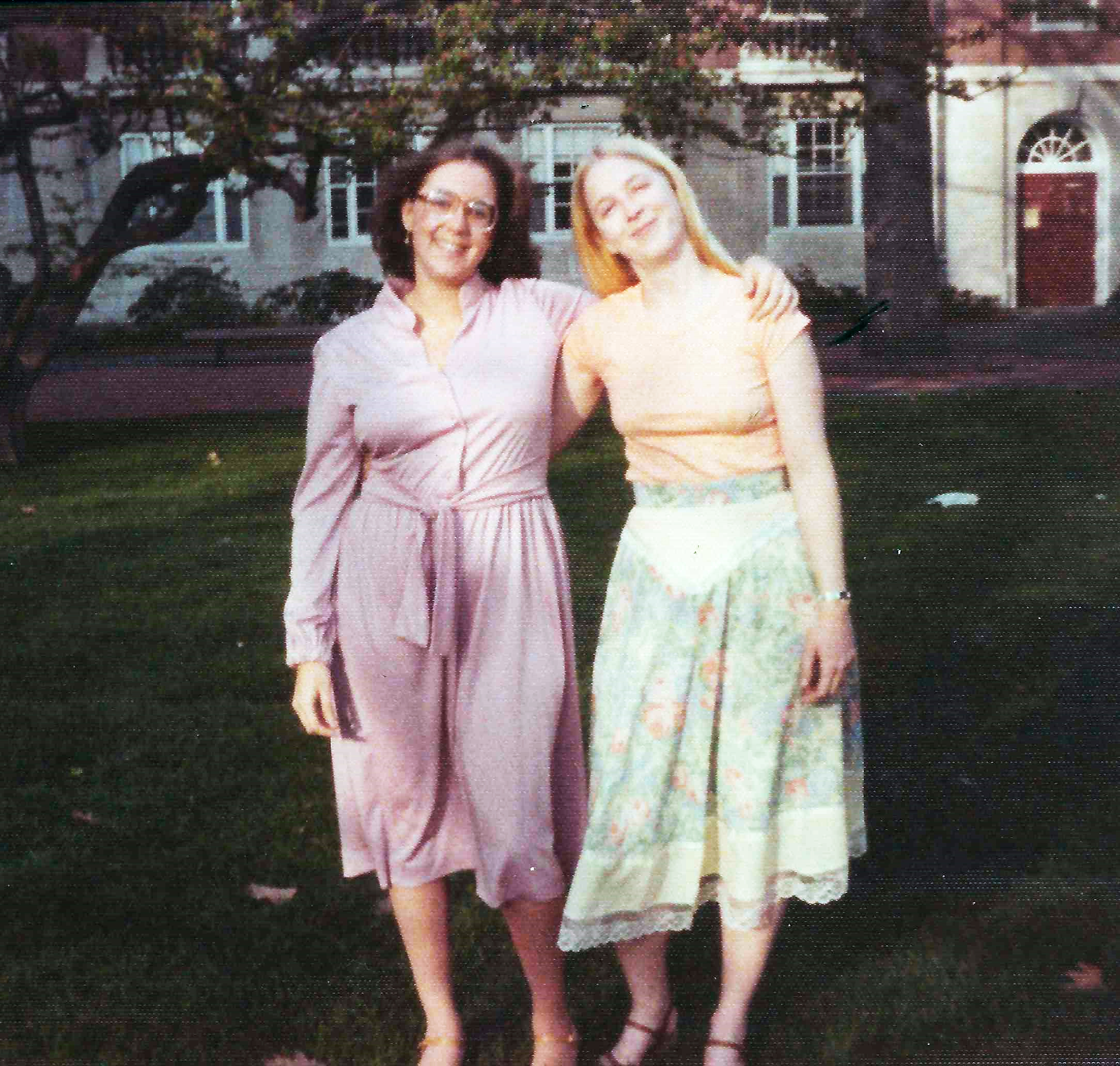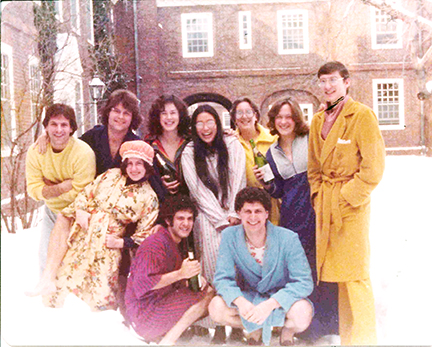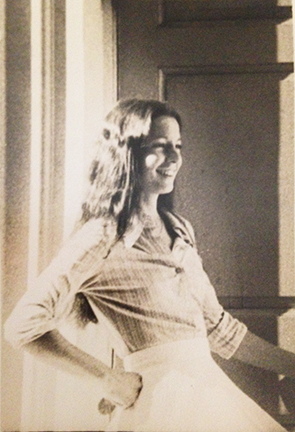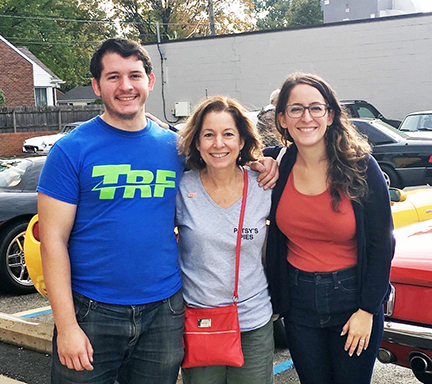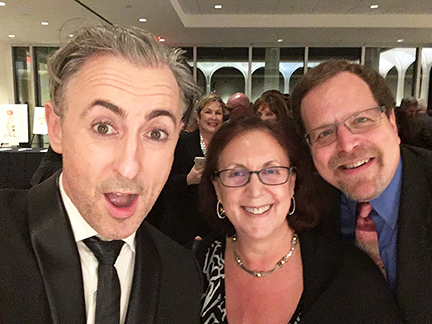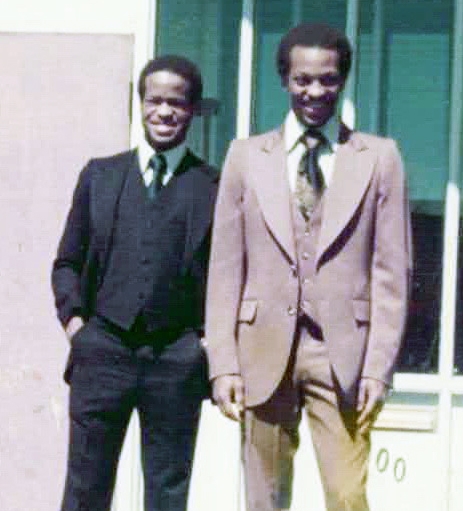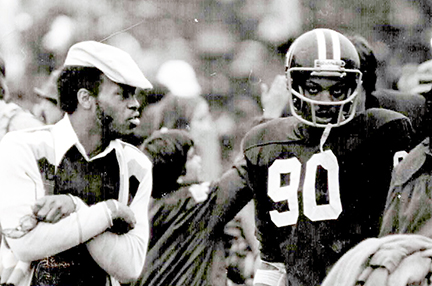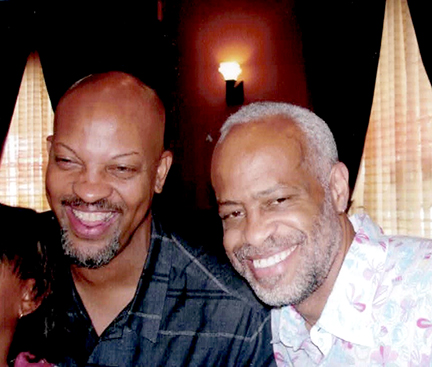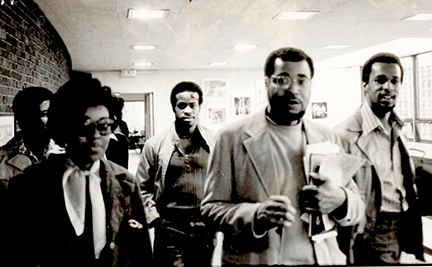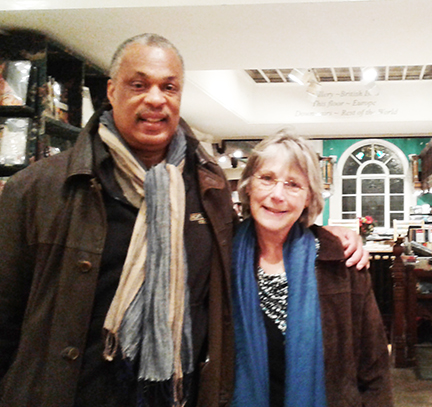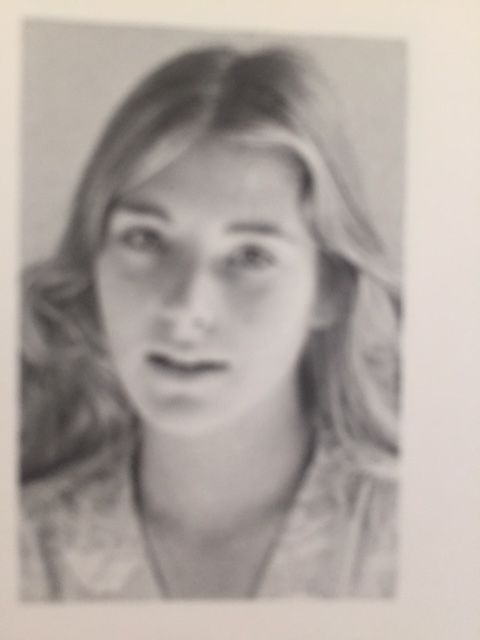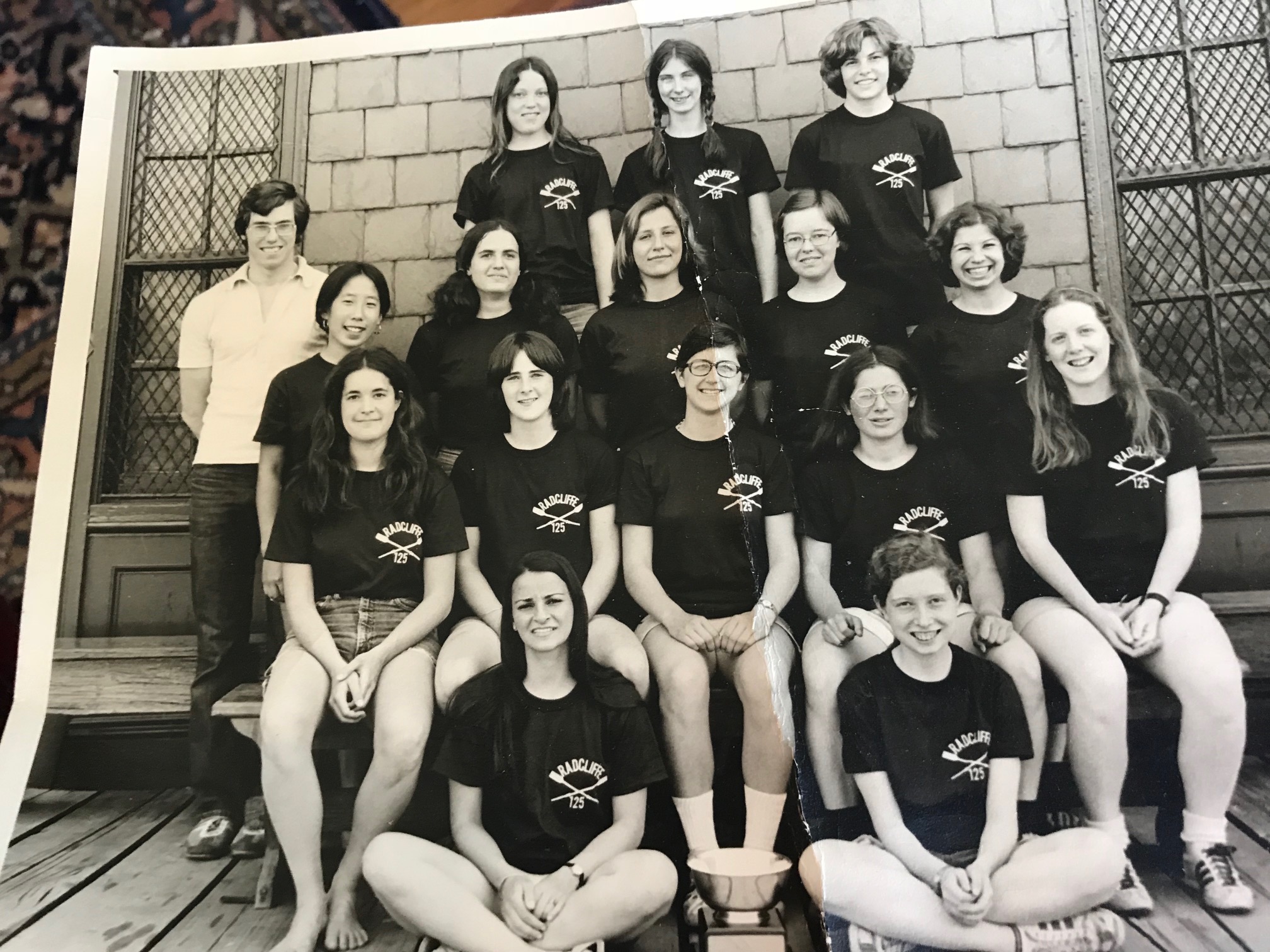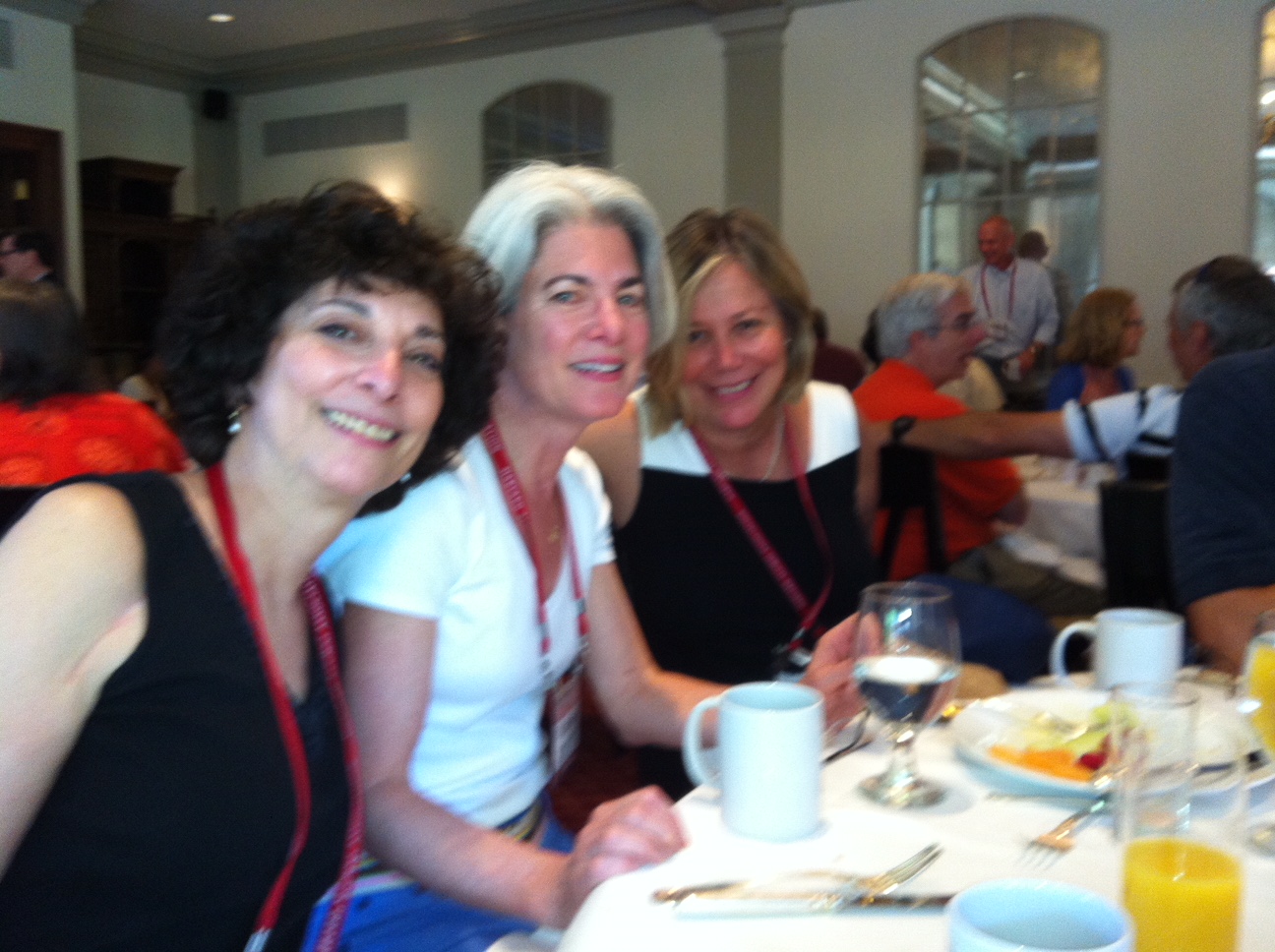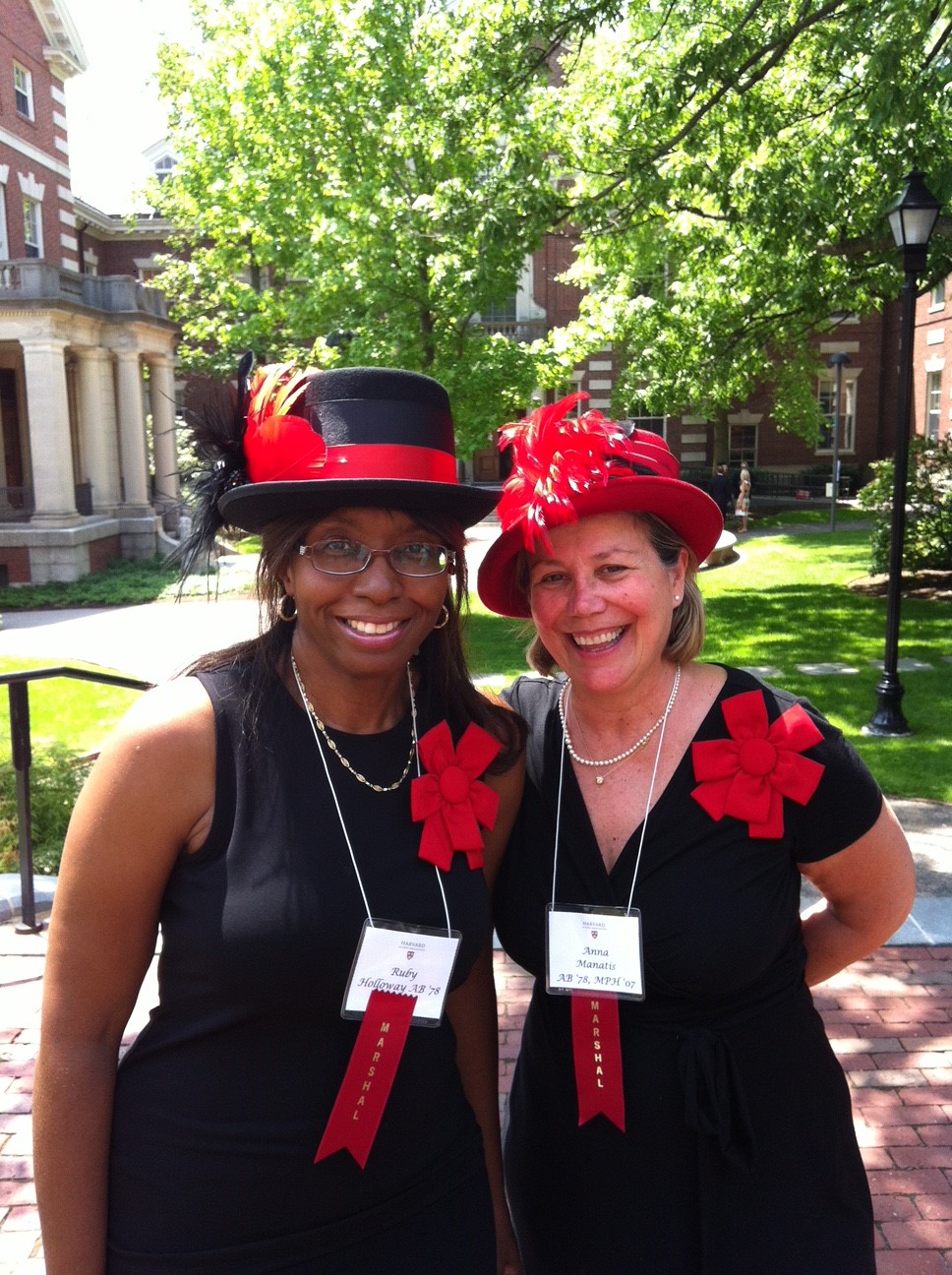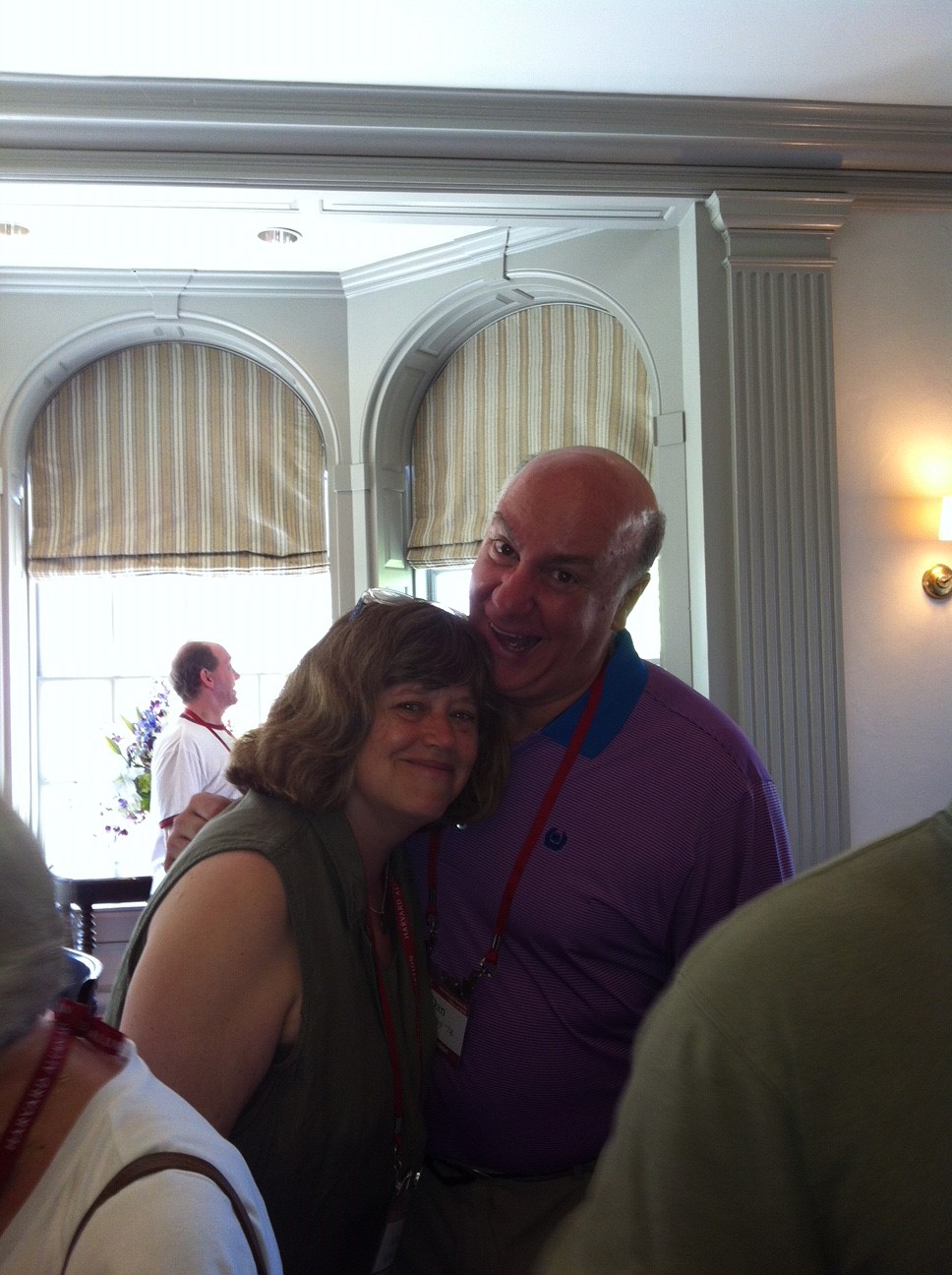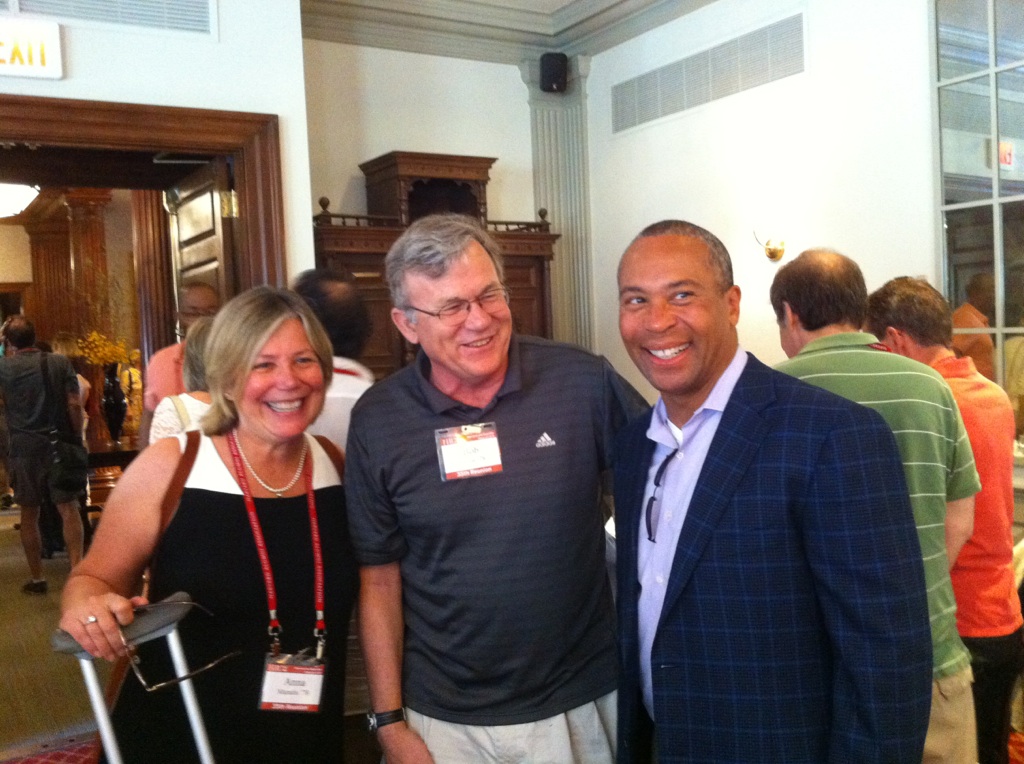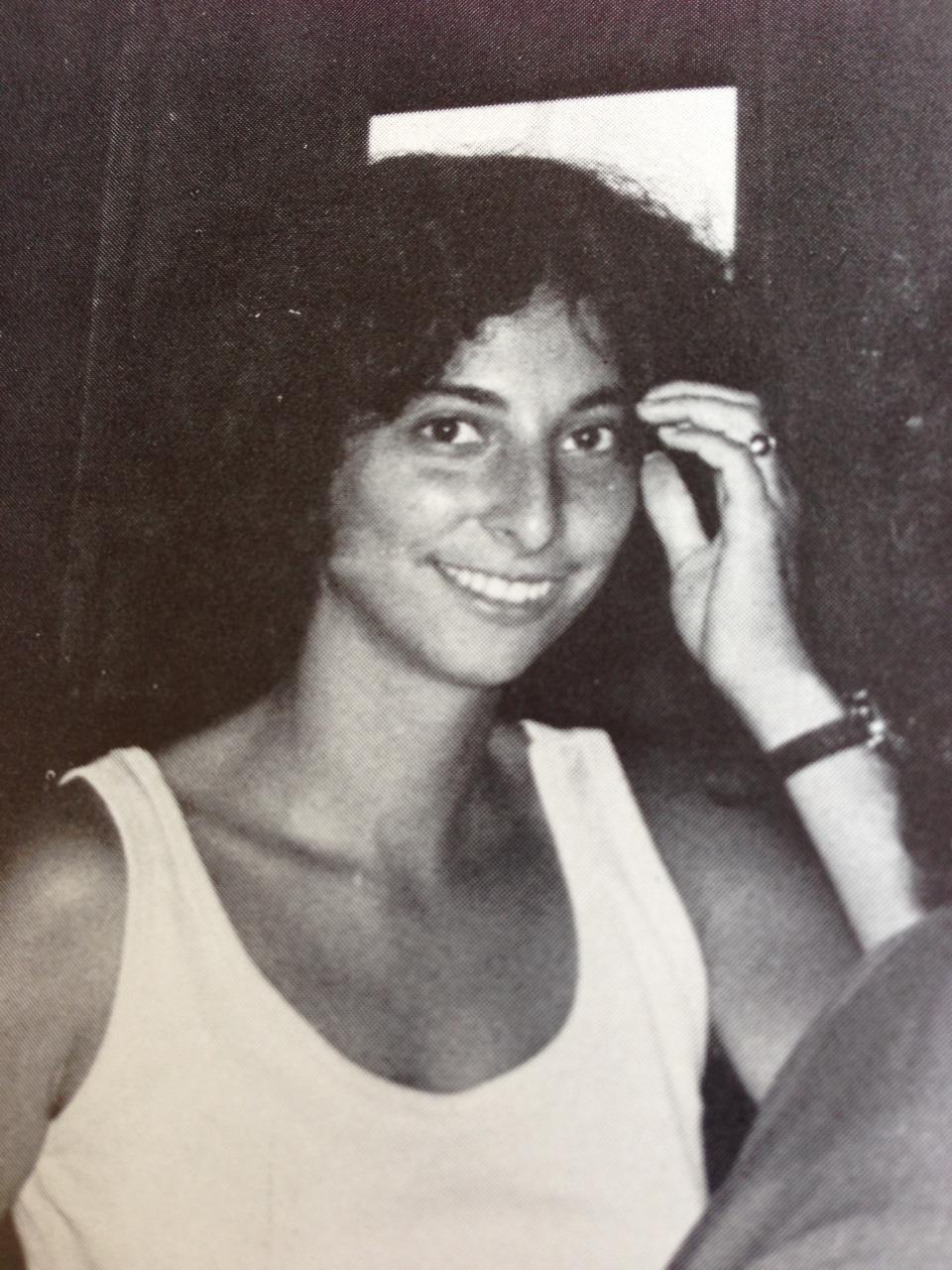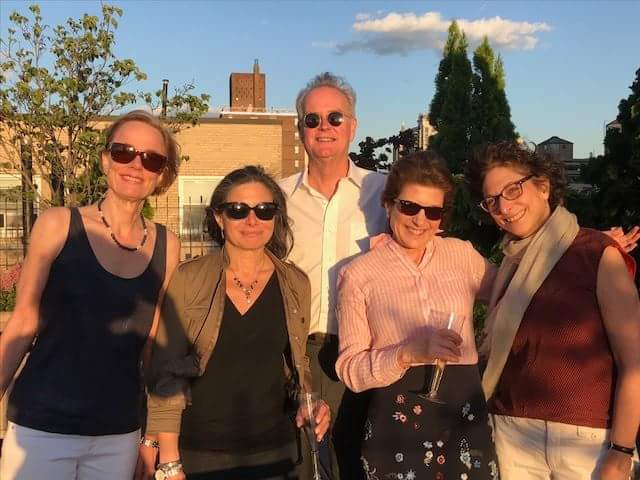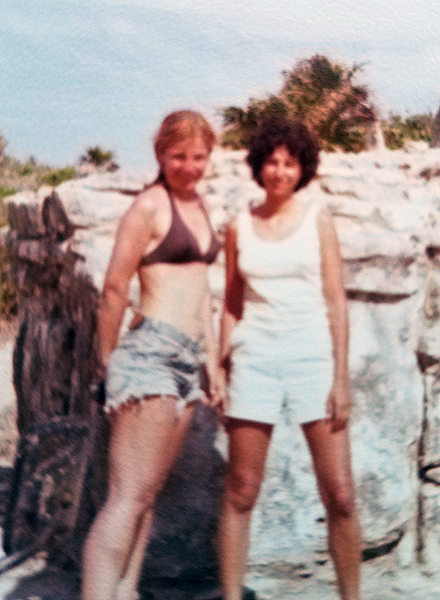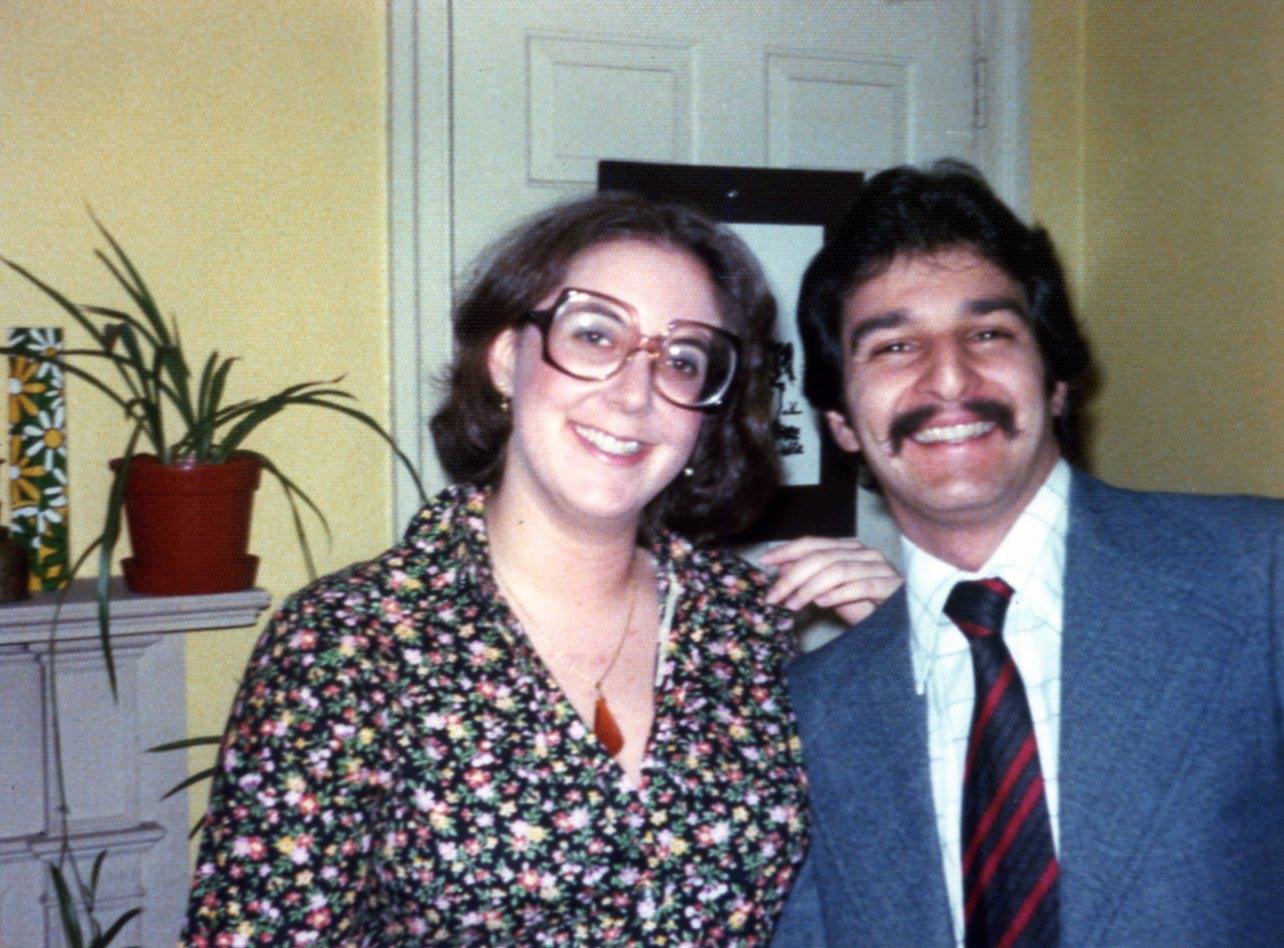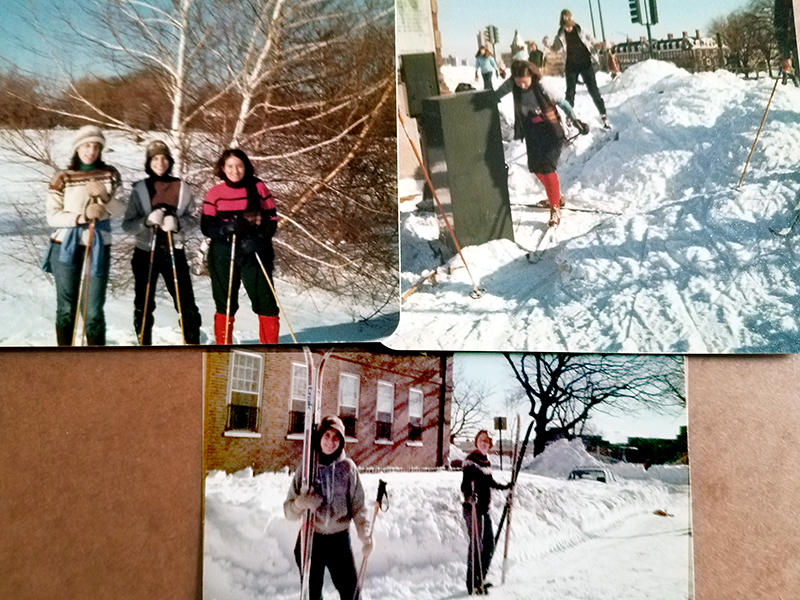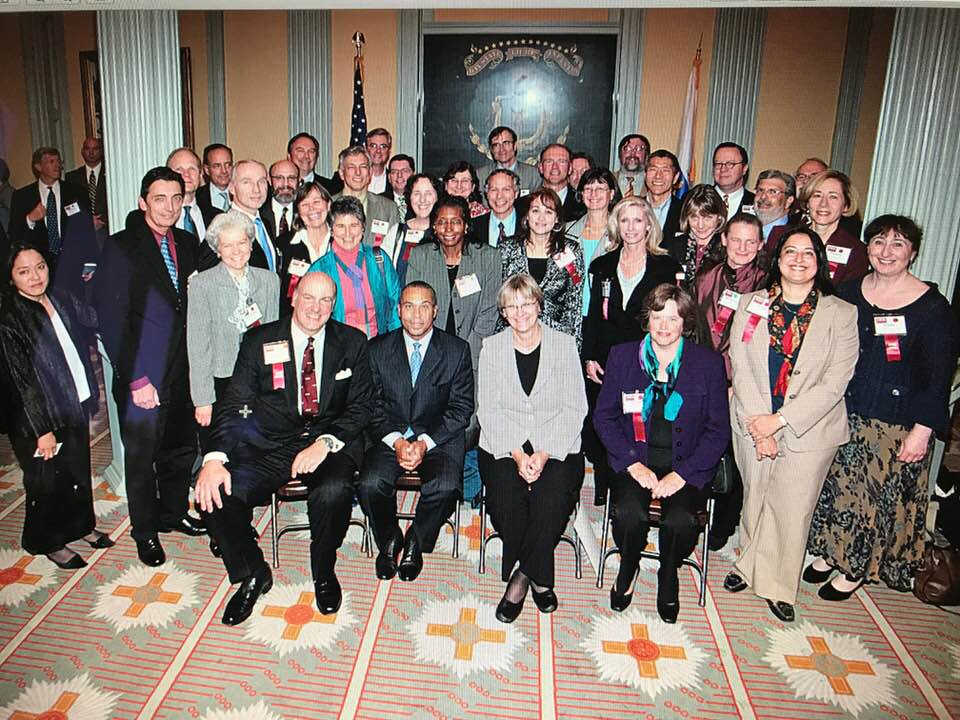 Who's Who on the 40th Reunion
Committee
Click on the "Class Committee" tab and you'll find "Who's Who" on the 40th Reunion Committee. You might find some familiar names that you may want to contact yourself. And if you're ready to roll up your sleeves to make this a success why not join
the Committee also!

Fall Reunions 2018 Hotel Blocks
UPDATE: We have added a new hotel for our Reunion - the Hyatt! The link below will take you to our reservation block for reduced rates at the Hyatt Regency Cambridge, where we are also having our Reunion Gala on Saturday night, October 13. So if you want a VERY easy commute home after the party, here's a great opportunity!
https://book.passkey.com/go/Classof1978

2) The Holiday Inn Express & Suites Boston - Cambridge - 250 Monsignor O'Brien Highway , Cambridge, Massachusetts 02141
Rate: $239.00
Availability: Thursday, October 11 - Saturday, October 13
Cut-off date: Friday, September 14
Hotel link: Book your room here for the Harvard Univ. 2018 Fall Reunion!!

3) DoubleTree Suites by Hilton Boston - Cambridge - 400 Soldiers Field Road, Boston MA 02134
Rate: $279.00
Availability: Thursday, October 11 - Saturday, October 13
Rooms per night: 20 rooms (60 total reserved)
Cut-off date: Friday, September 14
Booking Link

4) Boston Marriott Cambridge - 50 Broadway, Cambridge, MA 02142
Rate: $299.00
Availability: Thursday, October 11 - Saturday, October 13
Cut-off date: Thursday, September 13
*Booking link to come

5)
Upcoming Events
FEATURED

7:00AM Wed 8 Aug 2018 - 1:59AM Fri 10 Aug 2018

SAVE THE DATE: Classmates and their adult family members are invited to participate in a "Class Climb" on August 8 (weather backup is August 9) of Mount Harvard, Collegiate Peaks, Sawatch Range, Colorado (near the town of Buena Vista, in the Arkansas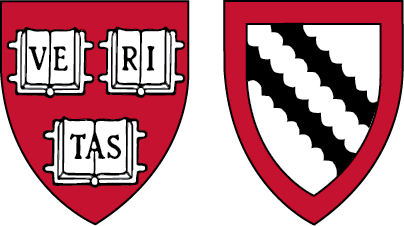 Click through for more information...
Harvard-Radcliffe Class of 1978 Reunion
11 October 2018
| | | | | | | |
| --- | --- | --- | --- | --- | --- | --- |
| 00 | : | 00 | : | 00 | : | 00 |
| days | | hours | | minutes | | seconds |